ONE dimmer for ALL low voltage lamps
Anigmo universal low voltage LED dimmer can dim all 12V-24V lamps, LED strips and halogen lamps, including flicker-free / full-range dimming of MR16, MR11 and G4 lamps.

Most dimmers can only dim certain types of lamps/bulbs and can exhibit flicker or incomplete dimming range when dimming MR16, G4 and many other LED lamps, so be careful when choosing the right low voltage dimmer for your application.
Anigmo PWM dimmer uses the proprietary Adaptive Pulse Modification (APM) technique that was developed by our engineers and perfected over the years. This enables Anigmo PWM dimmer to dim lamps that other PWM dimmers can't.

Dimmer for all types of low voltage lamps

| | | |
| --- | --- | --- |
| Halogen lamps | LED strips | LED lamps |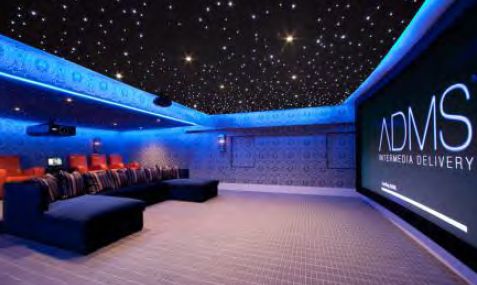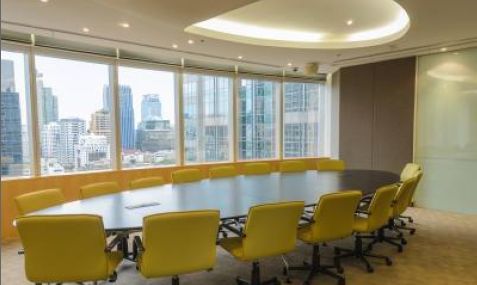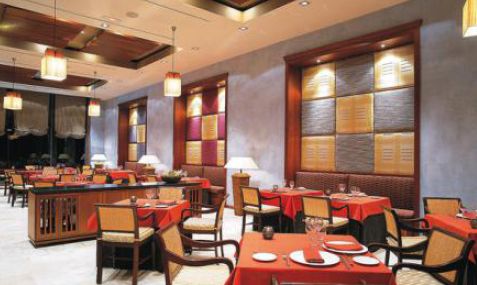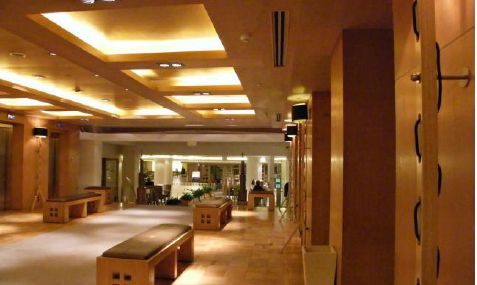 Low voltage dimmer can be used in various environments, including:
- Residential
- Offices
- Hotels
- Clubs
- Marine
- Automotive

DMS series dimmers are ideal LED dimmers for any application which calls for low voltage DC lighting for home as well as commercial and industrial applications. It is used in recreational vehicles (RV), mobile homes and other large vehicles, such as buses and trucks.
PWM LED Dimmer is ideal for use in marine environment such as ships, boats, yachts, sailboats and boat homes since it performs superbly whether powered by power supply or battery.

The electronic circuitry of the DMS dimmers is well protected with features such as:
- Overheating protection
- No-load protection
- Overload protection
- Short circuit protection

Most LED dimmers on the market do not include such protective circuitry to cut costs so be careful when considering installing dimmers in expensive boats, yachts, RVs and other luxury locations where malfunction could cause costly damages or even destroy the installation.

Protective features are especially important in the marine and RV environment, since vibrations can cause damage to wiring and without additional protection our DMS series LED dimmers offer, this can lead to dangerous situations and dissatisfied customers.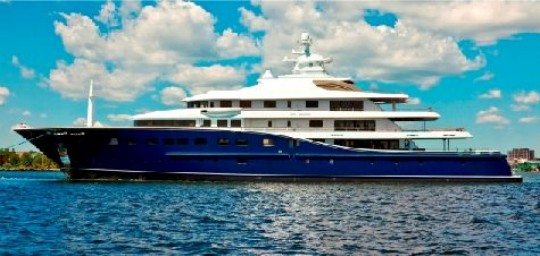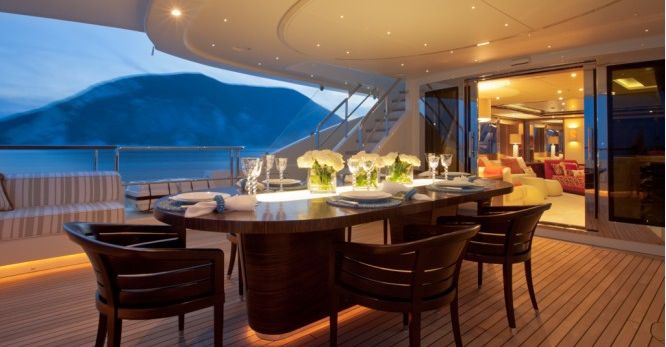 ONE model works with ANY input device

0-10V control
LED strips
two-way
pusbutton
Anigmo sensor/
touchless button
Anigmo universal low voltage LED dimmers is not universal just because it can dim all low voltage lamps, but can also be controlled by any means, including push button, double push button (up/down), 0-10V control, potentiometer, Anigmo touchless buttons or sensors. It can also be controlled by home automation systems and can even be controlled by multiple different input devices concurrently.
Competitors products usually accept just one input option per model.