TOUCHLESS OPERATION

Anigmo touchless switches incorporate a sensor that detects a hand trough a decorative switch plate. With no physical contact needed for operation, no limitations are imposed on material, shape or color of the switchplate.
WHY TOUCHLESS?
Touchless operation breaks free from limitations of mechanical or touch operated switches resulting in unprecedented modern design options, surpassed only by the elegance and ease of operation.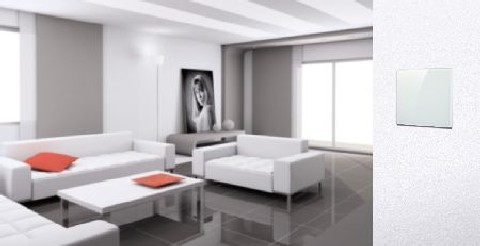 HOW TO USE
Anigmo touchless products are easy to install and use. Elegant hand wave in front of the switch or dimmer will turn it on or off. Holding the hand in front of the dimmer will change the light intensity. You can also control blinds or doors with graceful hand movements using Anigmo sensors.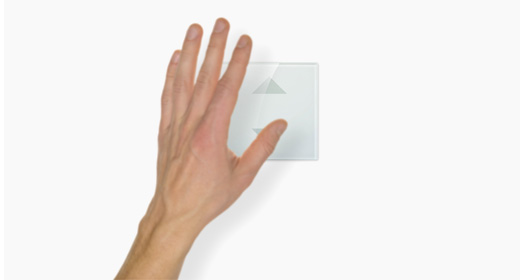 SMART HOME
We offer wide variety of low voltage sensors and touchless buttons that can be connected to any home automation system directly or via the digital input interface.

HOW TO BUY
Most of our products are available for purchase in our online shop. Please contact us for ordering versions not listed in the store or switch plates with engravings, prints or other custom features.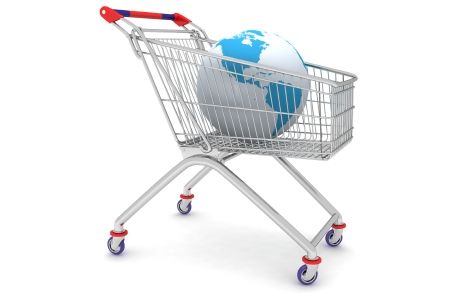 OUR CUSTOMERS
Not only our wide customer base but also support we offer to each of our customers speaks volumes.
We solve your problems by applying our technology.