UNMATCHED DESIGN AND SOPHISTICATED INTERACTION
Anigmo touchless light switches, dimmers and other products combine an unmatched design, modern technology, increased functionality and sophisticated interaction with electronic devices.
MOST BEAUTIFUL SWITCHES
Anigmo touchless switches are designed around a capacitive sensor that detects the hand through a decorative plate made of natural materials such as glass, wood, stone and ceramics. Plastic plates can be painted over to become almost invisible.
ONLY ANIGMO SWITCHES CAN BE CUSTOMIZED
The design depends entirely on your wishes. You can chose any of our standard plates or you can contact us to order designer switches with plates made of exclusive materials, or to have your logo on the plates.
WATCH THE VIDEO BENEATH AND SEE THEM IN ACTION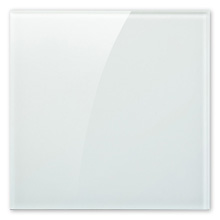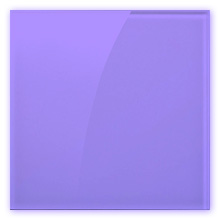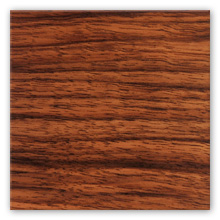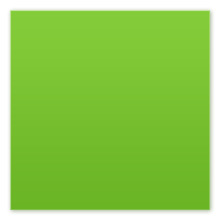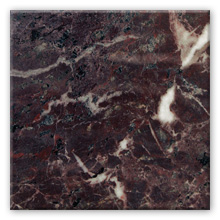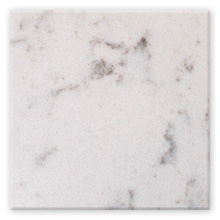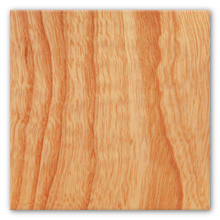 HOW TO USE A TOUCHLESS SWITCH
- Touchless switch: Turn the lights on/off by moving your hand close to the light switch
- Touchless dimmer: Turn the lights on/off by moving your hand close to the dimmer, dimm the lights by holding the hand in front of the dimmer
- Touchless low voltage buttons: Use them as an input device for home automation systems (via binary input or 0-10V analogue input), for opening doors, activating the bell... Anigmo touchless buttons can be used as a replacement for any regular mechanical push button.
- Touchless low voltage directional sensors: can detect the direction of the hand and has two outputs. One is activated when the hand moves in front of the sensor in one direction, the other is activated if the hand moves in the other direction. Can be mounted to detect up/down or left/right movements. Usefull for controling blinds, projection screens, doors...

Find instruction manuals on Download page >