Touchless switches for apartment buildings to limit virus spread
Architects and property managers need to rethink the building design of condominiums and apartment buildings in order to increase safety and minimise the risk of spreading infectious diseases, with the focus on hands-free solutions that reflect the needs of residents of high-rise buildings, who have been using toothpicks, lighters, and fingernails to avoid pushing lift buttons and light switches in common spaces.

Viruses and other microorganisms can survive on surfaces for up to several days. The transmission happens when you touch infected objects and then your face. There are many ways to reduce the risk and prevent the spread. Some areas and objects are well suited for cleaning and disinfecting, but light switches were not designed with cleaning in mind and most of them do not react well to moisture. Cleaning and applying antiviral coatings is also very labour intensive and as studies show, sanitised surfaces get contaminated again too quickly. Property managers can make precautions such as the use of hand sanitiser dispensers obligatory, but some tenants will still avoid it. The most problematic are the access and use of amenity spaces such as fitness centres, working spaces, coffee lounges, leasing centres.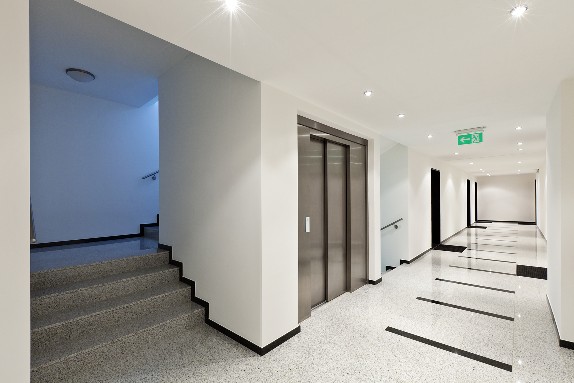 Low-contact and wave activation solutions increase hygiene. However, most touch-free switches and buttons are based on motion sensing technology such as infrared (IR) sensors and microwave sensors. These technologies are good for automated doors and similar applications. But the range of IR sensors depends on the ambient light, which makes it hard for the user to determine the range and does not allow consistency in operation, and the range of microwave sensors is affected by metal objects. These motion sensors can be triggered accidentally, especially when more command sensors need to be placed close to each other to control other devices such as lights, doors and building automation systems. Voice activation controls are too expensive and require a thorough upgrade of existing systems and visitors will not know how to use them.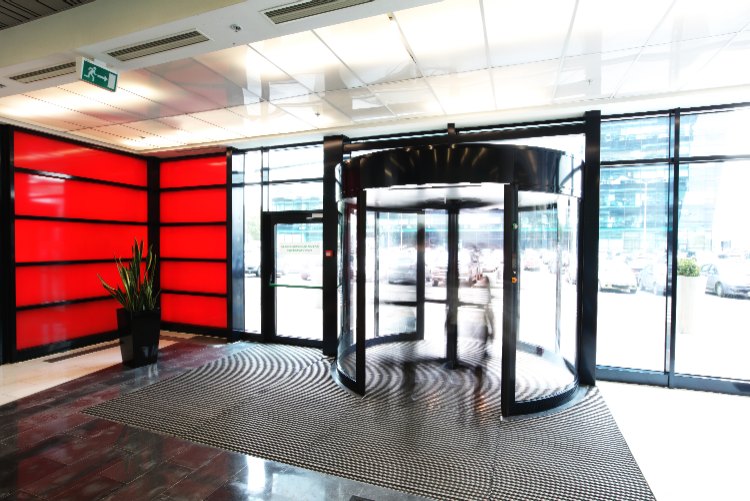 Anigmo switches, dimmers and buttons incorporate proximity sensors based on capacitive technology. Their front panels can be completely flat with no cracks where dirt and germs could accumulate and they can be easily cleaned. They are an ideal solution for every type of lighting and as replacements for buttons and switches to control other devices. They can be activated by moving within the range your hand, elbow or any other part of the body. Wallbox mounted products have a range of 5-7cm (2-3 inches) and our special long-range sensors as much as 30cm (12 inches), providing true contactless control. They provide a better user experience and protect residents from germs and viruses. Anigmo non-touch products can be installed close to each other without the danger of accidentally triggering the wrong one or all of them. They can detect the direction of hand gestures and can thus accept complex commands such as dimming the lights. Unlike some other touchless controls, Anigmo switches can be installed in all communal areas, even where highly reflective surfaces cause standard touchless switches to false activate.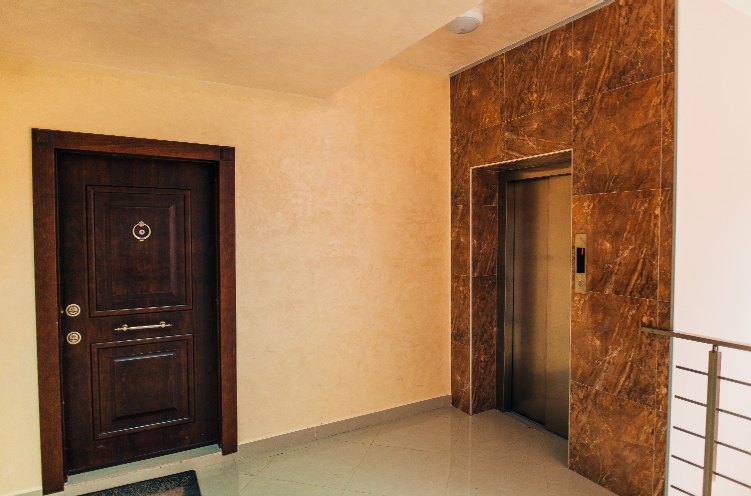 If you are a landlord, a tenant or a building manager thinking about renovation and refurbishment of your building, include Anigmo products in your plans.
Anigmo has been a technology leader in touch-free controls for 20 years. You can search for products in our online shop. They meet high industry standards.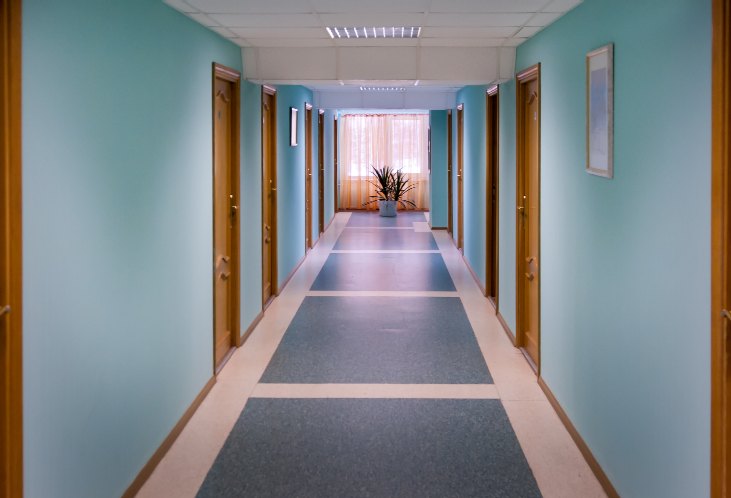 if you have a large project, contact us on info@anigmo.com
You can also visit our online shop