Anigmo at Light+Building
19-01-2014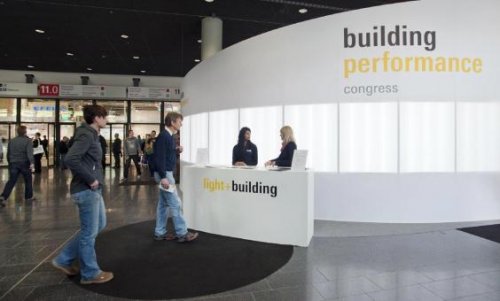 Anigmo is exhibiting at this year's Light+Building trade fair in Frankfurt. The main highlight is the new line of touchles switches, dimmers and controls for blinds, doors and home automation systems. A proximity sensor inside them detects the hand through various materials and allows touchless activation with elegant hand gestures and unlimited design options for cover plates. Apart from the standard models, various materials, shapes and finishings are available to interior designers and other professionals to design their own cover plates that perfectly fit their projects and have them manufactured by Anigmo.

Anigmo is also at the forefront of dimming technology. The 230V truly universal dimmer dims even the "non-dimmable" LED and CFL energy saving lamps, which brings huge cost savings for the customer and eliminates all compatibility issues. Similary, the 12-24V universal dimmer dims all types of low voltage LED and halogen lamps including MR11, MR16 und G4 that most dimmers cannot dim. These low voltage dimmers have been selected by various yacht manufacturers for their safety features and smooth, flicker-free dimming.

Architects, interior designers, developers, journalists, lighting manufacturers and potential distributors are welcome to visit Anigmo stand in Hall 11.1.