Our soft and warm appearance of wood plates satisfies even the most sophisticated customer. Maple, cherry, walnut, pear, eucalyptus will fulfill the needs of any wood lover. Our touchless dimmers and switches will detect your hand/body movement-when you're about 10cm away from it-through variety of Wood Switch Plate. If you would like to enhance the warmth of your place, then our Wood Switch Plates are the way to go.

We offer interchangeable Wood Switch Plates, to achieve a look that most people cannot even imagine.

Let the details in your life brighten your day! Make one of our Wood Switch Plates the switch plate of your choice.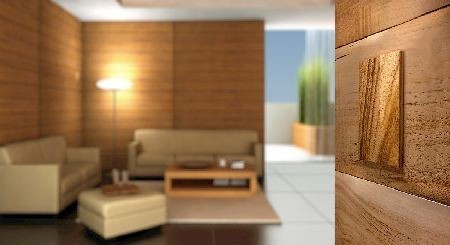 STANDARD WOOD SWITCH PLATES