WE ARE READY TO TAKE YOUR ORDER ON-LINE!
20-05-2014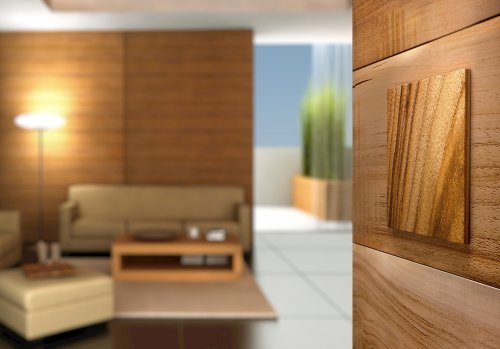 You may have known that we have a dedicated on-line shop for US markets for more than 3 years. Now we opened the on-line shop, targeted to all other International markets. We want to walk you through the ordering process below. If you're ready to order your Anigmo touchless switches and dimmers:
Go to the online shop and add products to your cart. First-time customers please create your account.
When you will be ready to check out, fill in all your shipping and billing information. We accept a variety of credit cards, enter a VAT if applicable. Shipping cost will be calculated automatically.
When you will be finished, you'll receive an e-mail confirmation.
We usually ship within a few days after receiving the payment but for larger orders or delicate switch plate materials we will take commercially reasonable efforts to deliver items as quickly as possible.
Don't forget, all products sold or distributed by Anigmo, subsidiaries or distributors worldwide have 5 years warranty.
Happy shopping, technology and design lovers! We are sure that you will enjoy using Anigmo touchless switches and dimmers with their limitless design options cover plates.